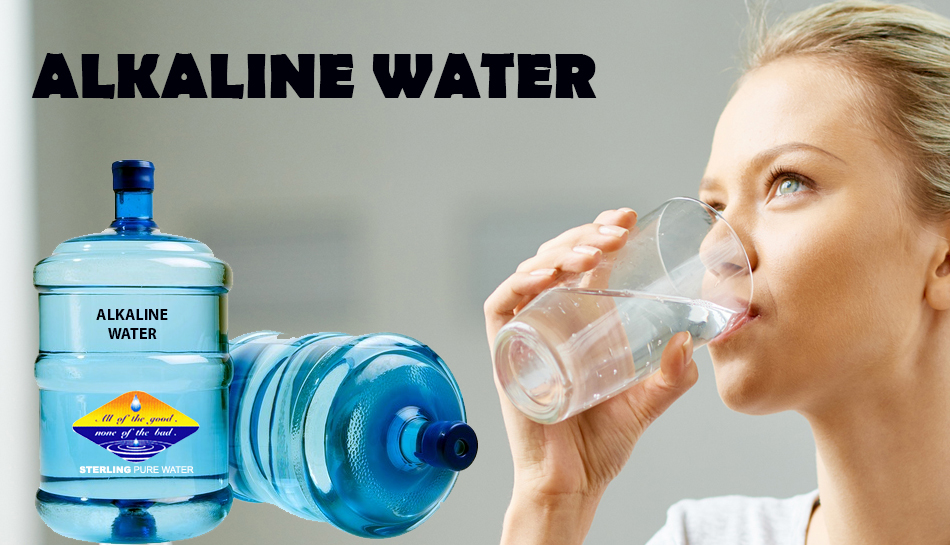 Ultra-Pure Alkaline Water for your health benefits.

Alkaline Water with a pH of 8.8 may help deactivate pepsin, the main enzyme that causes acid reflux.

Another study suggested that drinking alkaline ionized water may have benefits for people with high blood pressure, diabetes, and high cholesterol.

A more recent study that included 100 people found a significant difference in whole blood viscosity after consuming high-pH water compared to regular water after a strenuous workout. Viscosity is the direct measurement of how efficiently blood flows through the vessels.

Those who consumed high-pH water reduced viscosity by 6.3 percent compared to 3.36 percent with standard purified drinking water. This means blood flowed more efficiently with alkaline water. This can increase oxygen delivery throughout out the body.

Sterling Pure supplies Alkaline Water with same packaging sizes of 5 Gallons Bottles only.