Sterling Ultra Pure Water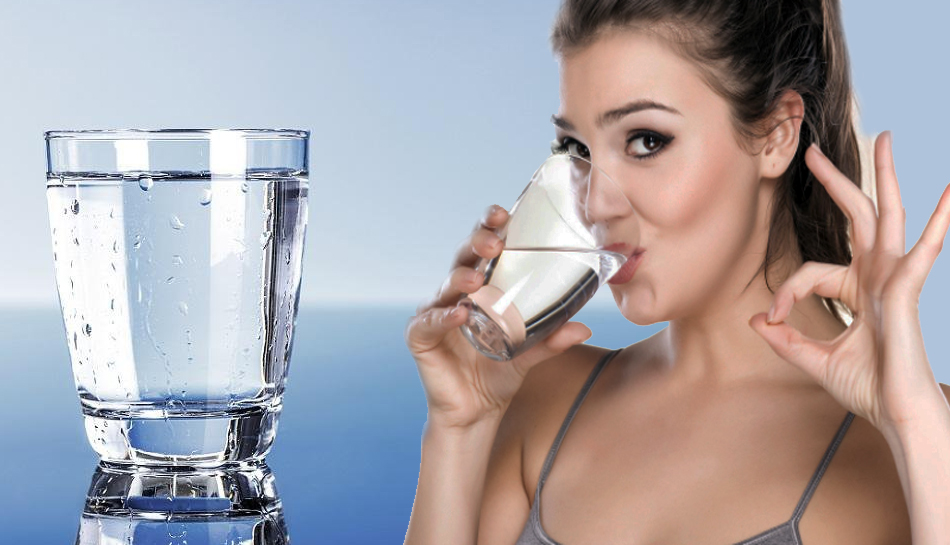 Dispensers
At Sterling Pure, we spend more on our dispensers than other companies yet supply this superior quality to you at the same low price. We have a combination of freestanding HOT & COLD and counter-top HOT, WARM & COLD dispensers. Our added features include, Special Non-Spill caps for more hygienic, trouble free bottle changes. A heating element external to the tank for safety and to avoid metals leeching into your pure water over time. - A more efficient design. - Many more safety features. - A quieter environment friendly compressor. There is also a counter-top bowl dispenser for round bottles that will dispense room temperature water.
Unique Bottles
We have invested up to 76% more than others to supply your Sterling Pure water in the most functional bottles. Our square bottles have a built in tap so you never need to use a dispenser or troublesome pump again. Our round bottles have an extra large handle, right in the middle of the bottle for easier lifting, a better center of gravity and simpler handling.
Delivery
Our computer technology allows us to offer you the best delivery and accounting systems in Malaysia. We will deliver every bottle to you in our custom built box trucks, which means your bottles are not exposed to the dirt and dust of traffic whilst being transported to you.
Staff
Our staff are professionally trained to fully understand what Customer Service really means. We will always endeavor to give you fast, efficient, polite and professional service. Not every water is the same. Sterling Pure Water delivers high quality ultra pure water to your door anywhere in Kuala Lumpur and Klang Valley. Call us at 011-58881493 or
please call us at 03-62747088 or
e-mail at sales@sterlingpurewater.com.